Welcome To Computer Technologies Pvt. Ltd.
Providing Specialised Security Solutions
Computer Technologies Pvt. Ltd. is 'Your Trusted Security Partner' and a service provider of a broad range of best of the breed Information Security Solutions to Enterprises and Service Providers.
Computer Technologies was established in 1993 and initially provided Antivirus Solutions and services through a wide range of antivirus products. With the growing market needs and newer technologies, not limiting itself to just antivirus solutions the company transformed itself to provide complete end to end Enterprise Security & Networking Solutions.
Computer Technologies Pvt. Ltd. is Pune's number one Security Solutions Company. Incepted to bring in specific focus to Information Security Solutions, Computer Technologies Pvt. Ltd has carved a niche for itself through superior technology, dedicated customer focus, strong partner relationship, and world-class customer service and support.
With its core expertise in Endpoint and Network Security Technologies, Computer Technologies Pvt. Ltd. is a market leader and holds a commendable market share in Enterprise Security segment.
About Us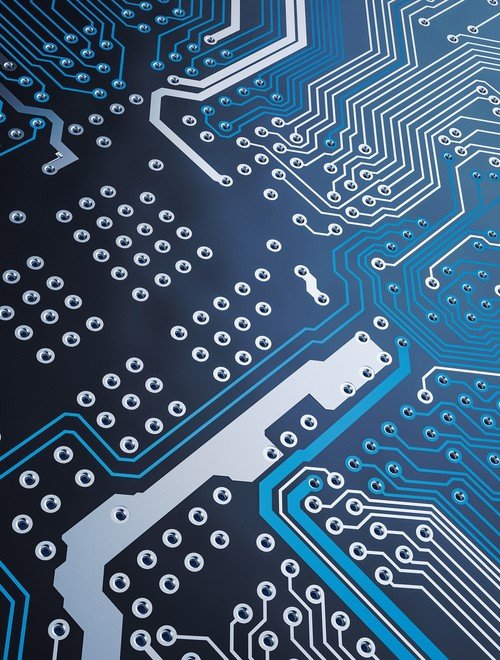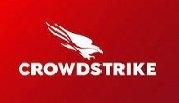 What We Offer
Choose A Category
Inquire Now! Or Call On 020-26835005
Contact Info
Address: S-11, Super Mall, Salunke Vihar Road, Wanorie, Pune, India
Phone: 020-26835005
Email: info@ctpl.co.in
Quick Solutions
We have a team that quickly analyses the situation and bring things completely in your control.
Team Of Experts
We have the best team to deliver solutions that meet customers' needs, expectations and budget.
Best Quality
While retaining competitive rates we never compromise the quality of our services
Latest Technology
We deliver technology solutions that help clients to increase the effectiveness of the Security related initiatives
Inquire Now! Or Call On 020-26835005
Contact Info
Address: S-11, Super Mall, Salunke Vihar Road, Wanorie, Pune, India
Phone: 020-26835005
Email: info@ctpl.co.in